A Multifaceted Community-Family-Mother-Child Intervention Study for the Prevention of Childhood Obesity: The Life Tree Study

Childhood overweight and obesity (OWO) prevention is a public health priority in China. It has reached epidemic levels with a prevalence among children and adolescents in 2006–2010 estimated at 13.1% and 7.5% respectively, and is increasing. Greater adiposity in children has been linked to risk for metabolic syndrome, suboptimal neurocognitive functioning and socio-emotional development, as well as poorer school performance.
Accumulating evidence points to the importance of early-life Risk Factors (RFs) for childhood OWO. A recent systematic review identified 5 modifiable early-life RFs: maternal pre-pregnancy Body Mass Index (BMI), smoking, high gestational weight gain (GWG), high birth weight (HBW), and accelerated infant weight gain. Among these, GWG, HBW and excessive infant weight gain are of major concern in China. A recent report found that Chinese women had GWGs ranging from 0.5 to 1 SD above the international mean. Chinese culture and beliefs value higher GWG and heavier and faster-growing babies.
The goal of the Sino-Canada HeLTI study is to evaluate an innovative obesity prevention programme implemented in China which: 1) includes a life-course conceptual framework that highlights the need to focus on critical periods using a cumulative-impact approach with targeted interventions that change over time; 2) integrates a population-level approach to generate intersectoral and system-level changes in health care and educational settings with family based interventions to reinforce a coordinated approach to childhood obesity; and 3) integrates an implementation strategy of professional education, audit and feedback.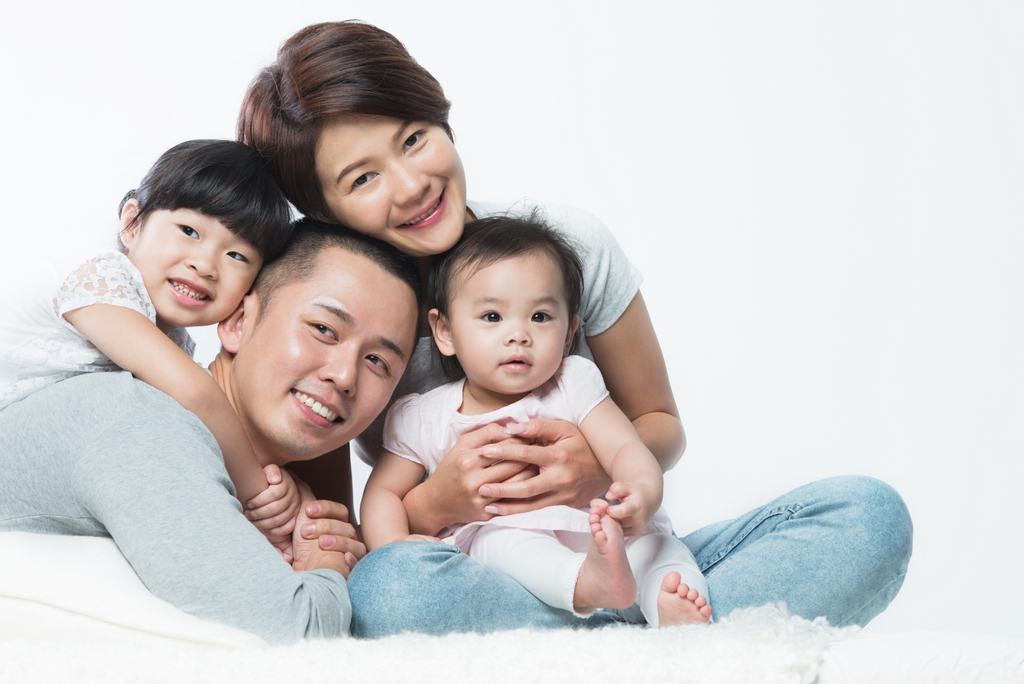 The China obesity prevention programme targets the aforementioned key Risk Factors and is guided by the principles outlined in the report of the WHO Commission on 'Ending Childhood Obesity' to: 1) Tackle the obesogenic environment; 2) Address critical life course elements; 3) Treat obese children; 4) Target diet, physical activity and sleep, starting in preconception and continuing into childhood; and 5) Take a cross-sectoral approach, linking families to health care, schools and the broader community. This project aims to provide much needed evidence to support the effectiveness of a sustained, professionally mediated, integrated approach to the prevention of childhood obesity. The obesity prevention programme is being implemented with the support of district public health planners and hospital authorities in 3 regions of China to reduce childhood OWO rates in boys and girls from 1–6 years of age. The programme is an intersectoral, multifaceted community-family-mother-child (CFMC) intervention aiming to positively change woman and family behaviours regarding nutrition, physical activity, smoking, stress and physical health, sleep quality and breastfeeding. It is expected that the CFMC intervention will lead to measurable reductions in infant/child adiposity and changes in biomarkers related to obesity risk (epigenome, microbiome, and placental microRNA). The primary outcome of the study is overweight and obesity at 5 years of age measured by the Body Mass Index. Other key outcomes include Fat Mass Index at 5 years, birth weight and anthropometric measures at different child age.